Looking for a lockdown quiz you can actually excel at? Get the kids to help you crack the emoji codes of the best children's books. How many will you get right?
This article contains affiliate links, which means we may earn a small amount of money if a reader clicks through and makes a purchase. All our articles and reviews are written independently by the Netmums editorial team.
Ah, emojis – there seems to be one for every situation ... but that doesn't mean we can always figure out what people are trying to say.
A sad face next to a poo, next to an aubergine?! What the what?!
We've put together the ultimate emoji mission for you and the kids to crack ... and it's a perfect addition to any Zoom quizzes, too. At last a round we can excel at!
Can you guess the children's books that have been emoji-fied below? On your marks ...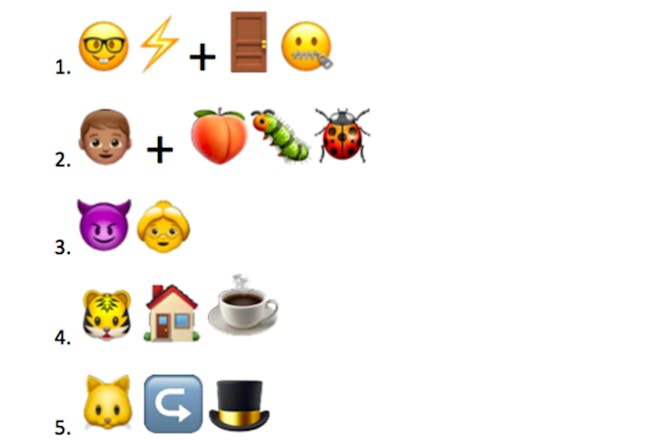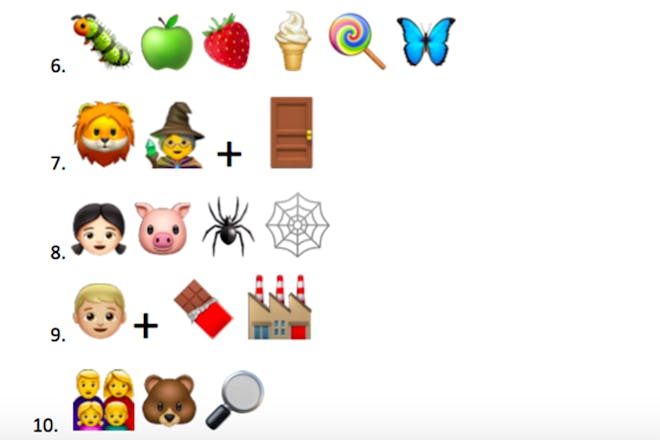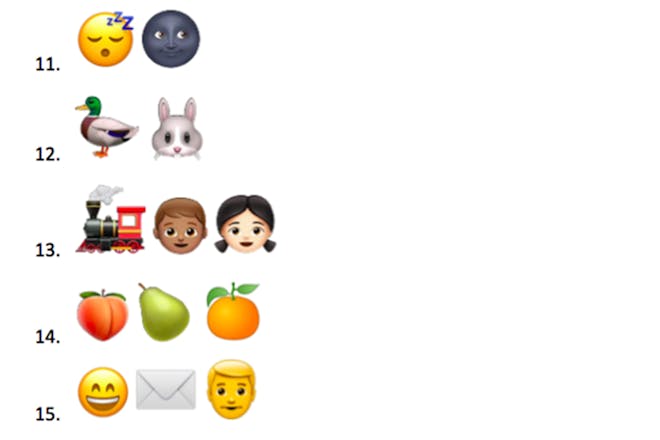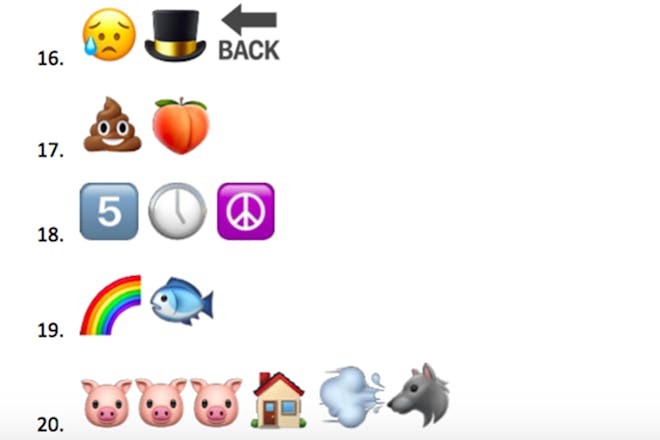 How many do you reckon you got right? No peeking until you can't stand it any longer ...
Answers
1.Harry Potter and the Chamber of Secrets
7.The Lion, the Witch and the Wardrobe
9.Charlie and the Chocolate Factory
11.《月亮,晚安吧!》
17.Poo Bum
19.Rainbow Fish
So, are you a proud parent who got more than 15 correct or do you need to brush up on your kids' books?
Either way, share this with your friends and family to see who gets the most answers right. Prepare to gloat ...
Did your child's favourite book make the list? Let us know what they enjoy reading the most in the forum, below.
Related stories
Classic children's books every family needs
CHAT: What is your child's favourite book?