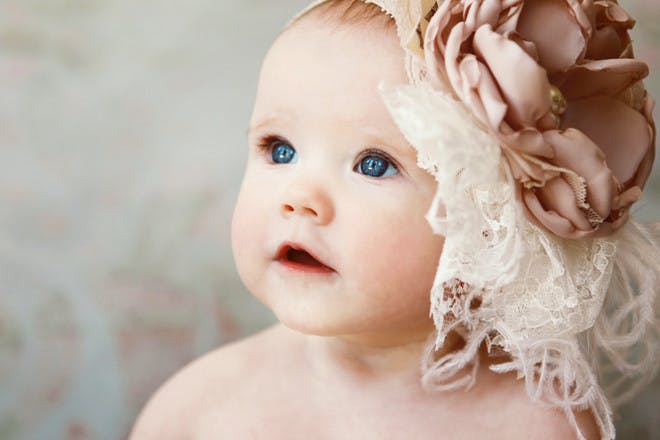 There's one baby name for girls that is sweeping the world. It's beautiful and it has a timeless elegance. And it's the most popular girls' name in nine countries.
This article contains affiliate links, which means we may earn a small amount of money if a reader clicks through and makes a purchase. All our articles and reviews are written independently by the Netmums editorial team.
The whole world loves the name Sofia.
In no less than NINE countries, incuding Mexico, Russia, Chile, Estonia, and Slovakia, parents have this at the top of their names list.
And from a total of 49 countries which compile and publish popular baby name lists, the name Sofia stars in the top 25 of over two-thirds of them.
Of course it has many variants - such as Sophia and Zofia - each just as beautiful.
The research was compiled by Laura Wattenberg fromwww.babynamewizard.com.
Having origins in Greece, the name Sofia could be even more popular there – but there are no baby name lists compiled in the country.
We can only guess why the name Sophia is so popular. It's traditional, but also timeless. You only have to think of Sophia Loren, who encapsulates the beauty of the name so well.
Both Sophie and Sophia starred in the latest top 100 baby names list for the UK.
Over the past 500 years, these baby names have been the most popular in Britain:
10 most popular girls' names
Mary
Elizabeth
Sarah
Margaret
Ann
Jane
Alice
Ellen
Annie
Florence
10 most popular boys' names
John
William
Thomas
George
James
Robert
Charles
Henry
Joseph
David
Do YOU love the name Sophia? Or, tell us how you chose your baby's name.